webPCstudio - effective websites
on Prestashop and Drupal
from Ukraine
Now you will not lose time and money, as there is an opportunity to choose the best and most suitable solutions and technologies for your business
How webPCstudio will help your project
become the best website on the Internet: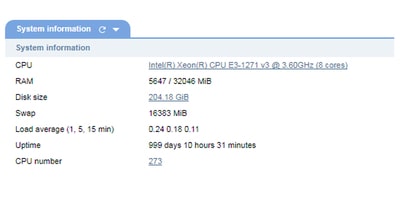 Portfolio of effective websites
webPCstudio has created over 200 projects since 2006
IT expert Oleksandr Nechyporenko
Head and lead project manager of webPCstudio, a business consultant, practicing research engineer, web analyst, and an active Internet user since 1998.
I like to help people through the effective use of modern technology. I have consulted, set up and launched more than 300 Internet projects in 15 years.
Ready to help you too!